Personal Training at Feel Good Fitness
Whether you are living with chronic pain or recovering from an injury, introducing fitness as part of your lifestyle doesn't have to be painful. Pedro Sun, owner Feel Good Fitness, has the education and experience to understand the personal nature of pain and can help get you back to the life you want. What a personal trainer can do for you?
Your Fitness Program
Feel Good Fitness programs are for people who want lasting results for life.
All training programs are created individually based on your health goals.

Personal trainer Pedro Sun has extensive knowledge and experience working with clients who live with chronic/persistent pain.

Expert strength and conditioning programs for clients who are recovering from shoulder pain, back pain, neck pain, and/or leg pain.

Individualized nutrition plans to help support a healthy lifestyle.
If you want to lose weight, gain weight, are an athlete, teenager or senior citizen, it doesn't matter. The one thing in common is you are a human and you want to make a change in your life.
Strength Training for Fitness and Recovery
Your customized strength training for fitness and recovery session is backed by pain research and industry leading education. When it comes to exercise and nutrition, the goal is to make life easier and less stressful, while maximizing results. Check out these top rules to help you choose a personal trainer.
The process first starts with recognizing a change in your life is needed. Since you're reading this, you've made the first step. Great job! Here's how we'll get started:
Feeling Good + Results = Personal Training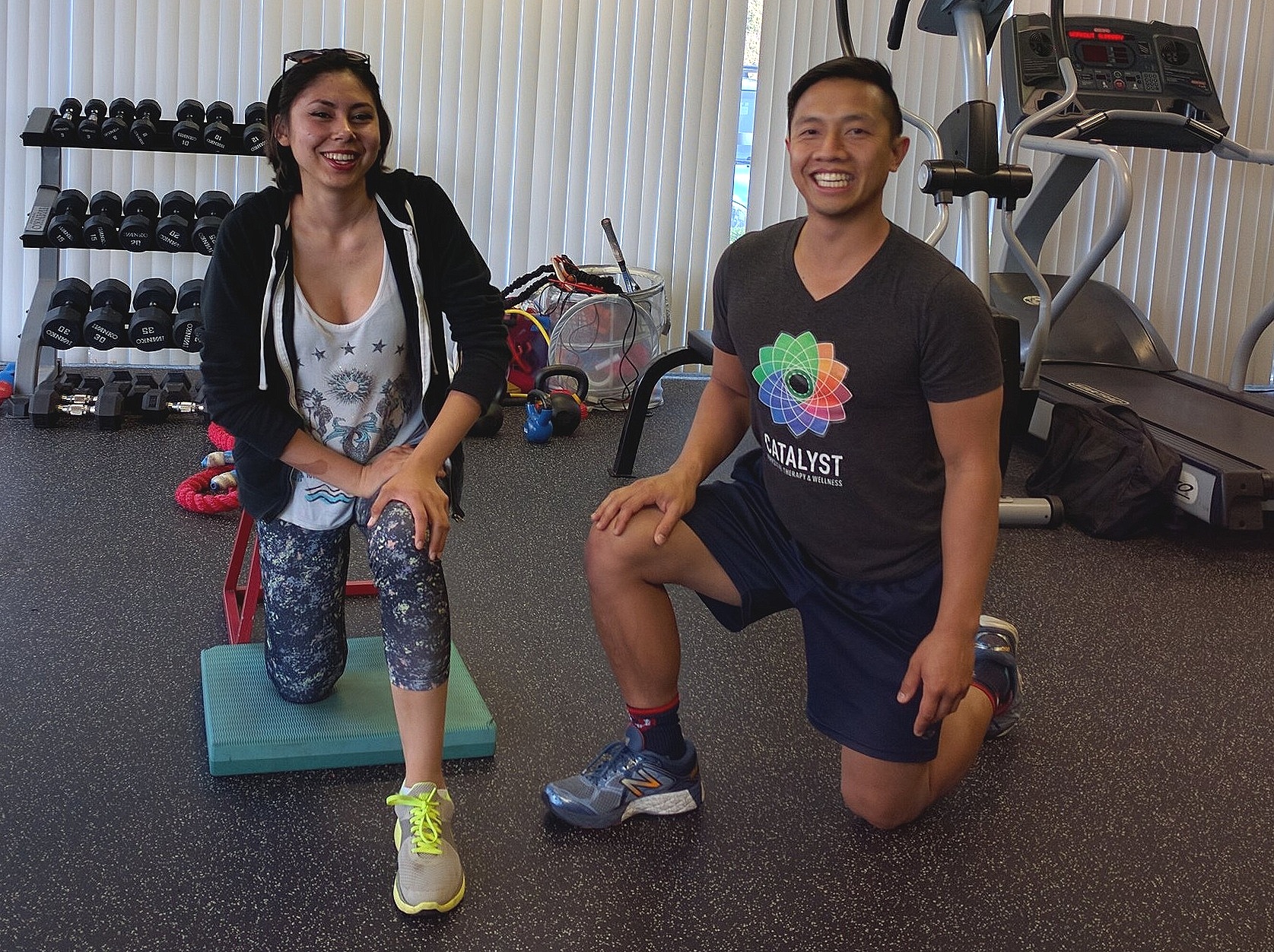 Step 1: Free Consultation
Review your health history, fitness and strength training goals.
* What is important to you?
* What is your exercise and nutrition lifestyle?
* What motivates you best?
* Give us a baseline understanding of your movement habits and fitness level.
* Helps us find exercises that will be comfortable for you.
* How can we make exercise enjoyable for you?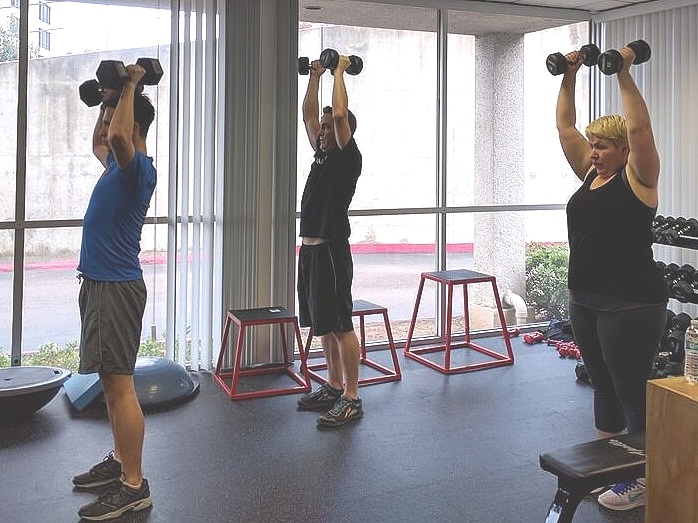 Start Working On Your Goals
Finally, let's put all of the information together into a fitness program that will get you towards the life you want.
My goal is to make you feel successful and comfortable the entire time we're together.
Are you ready to get started?